This pretty locket is one of my first attempts at an animation!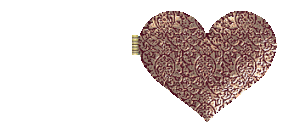 Some stained glass art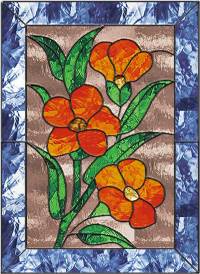 The recipe box here is my creation.
It was hard to get the prospective just right and I think my lid looks a little off so I tried to hide it with that jug of utensils *S*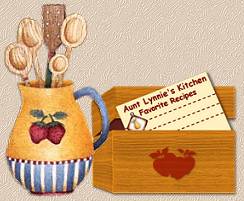 My Angels. The one on the right follows the tutorial and the one on the left is with my little changes.

A really cute little birdhouse with lots of selections!. The roof has 12 all by itself!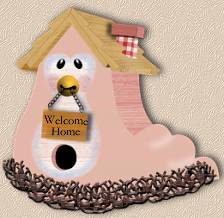 More to come . . .
Thanks to Designs by Donna for the wonderful background tutorial and Web Graphics on a Budget for the dividers.

Web pages created and maintained by AL Creations using Paint Shop Pro version 7.02

Copyright © 1995-2001, Jasc Software, Inc. All Rights Reserved
Last updated 7/29/2001