A garden sampler, what could be more perfect for summer!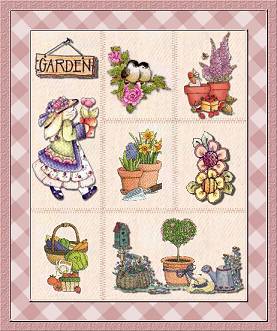 This crow is really cute but it was not easy! I might try it again some day to see if I can get it more to my liking.

I kind of cheated with this one and just made the first layer, then duplicated it, resized it and rotated it. It didn't turn out bad but I do like the one Jane made on her tutorial much better, it looks more like a sunflower than this one does.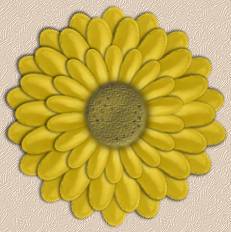 This little fuzzy bear did use Vector layers but there was NO node editing so if you are as afraid of those "nodes" as I am, give this one a try!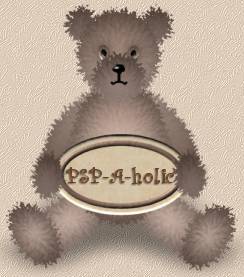 We always had a cuckoo clock in our house when I was growing up and this one was fun to make!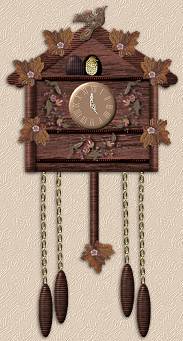 Thanks to Designs by Donna for the wonderful background tutorial and Web Graphics on a Budget for the dividers.

Web pages created and maintained by AL Creations using Paint Shop Pro version 7.02

Copyright © 1995-2001, Jasc Software, Inc. All Rights Reserved
Last updated 7/18/2001