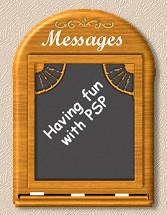 I've always enjoyed having fish but never was very successful at keeping them alive! Think I'll have much better luck with these *S*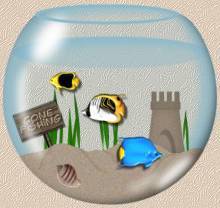 I thought this pocket watch was so pretty I just had to try it and with all the materials provided I had it done in no time.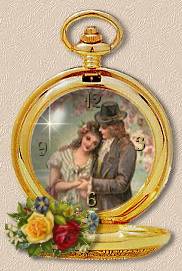 This music wall plaque just caught my eye and it was easy. Give it a try!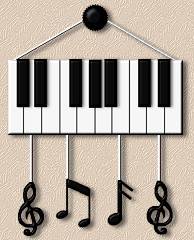 Thought I needed some flowers to brighten up the place and this vase was perfect.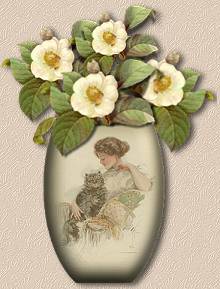 Thanks to Designs by Donna for the wonderful background tutorial and Web Graphics on a Budget for the dividers.

Web pages created and maintained by AL Creations using Paint Shop Pro version 7.02

Copyright © 1995-2001, Jasc Software, Inc. All Rights Reserved
Last updated 7/8/2001