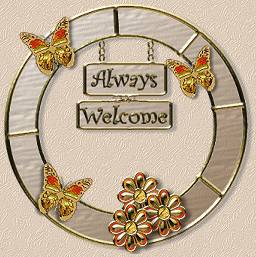 This beautiful frame was easy with the provided selections and I can't wait to make more!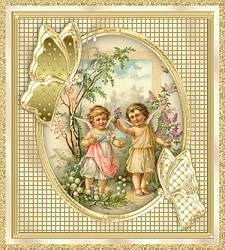 Of course I had to find some cute little piggies to make and these are pretty cute aren't they?

I got kind of carried away at Easter and found some wonderful, easy tutorials for making some really cute graphics.


Thanks to Designs by Donna for the wonderful background tutorial and Web Graphics on a Budget for the dividers.

Web pages created and maintained by AL Creations using Paint Shop Pro version 7.02

Copyright © 1995-2001, Jasc Software, Inc. All Rights Reserved
Last updated 7/8/2001